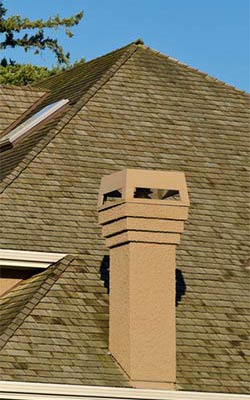 Silver Lining Chimney Sweep
Serving Austin, Round Rock, Pflugerville, Cedar Park, Leander, Williamson and Travis Counties
* 30 Years Chimney Service Experience * 12 Years Fire Fighter Experience
Kevin LaVoie - 512. 388.2893
Welcome to our site!
There's nothing like a nice, cozy fire on a cool winter's day - but there's nothing more important than keeping your family safe. If you have not had your chimney cleaned within the last twelve months, you could be flirting with fire. We urge you to call Silver Lining Chimney Sweep for our professional chimney inspection and cleaning services - for safety's sake. We offer free estimates, so there's nothing to lose, and everything to gain.
Chimneys Cleaned, Inspected & Serviced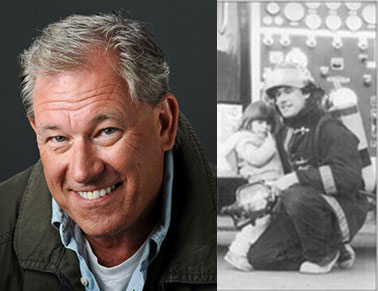 About Us
Owner and operator Kevin LaVoie has 30 years of chimney service and dryer vent cleaning experience, the past 26 years in the Austin metropolitan area. Kevin currently is a member of the Texas Chimney Sweep Guild and has been certified by the Chimney Safety Institute of America (CSIA). He has completed workshops and seminars sponsored by the National Chimney Sweep Guild, August West Systems, and the National Fire Protection Association (NFPA). For 12 years, Kevin was an active firefighter and level II AEMT-I in New York State, and has extensive experience of chimney construction and fire safety. He has appeared on the home safety segments of both KVUE-TV and KXAN-TV.